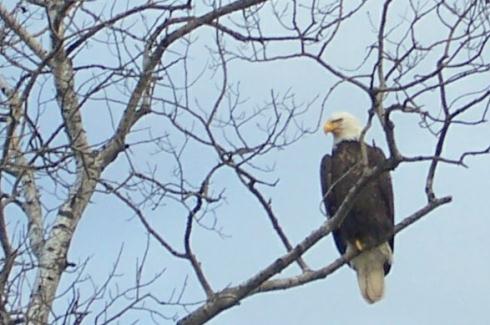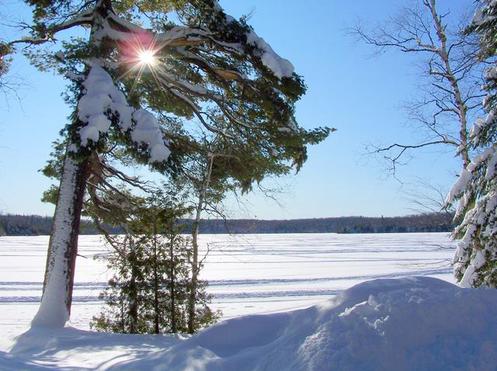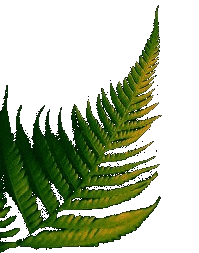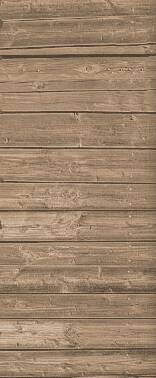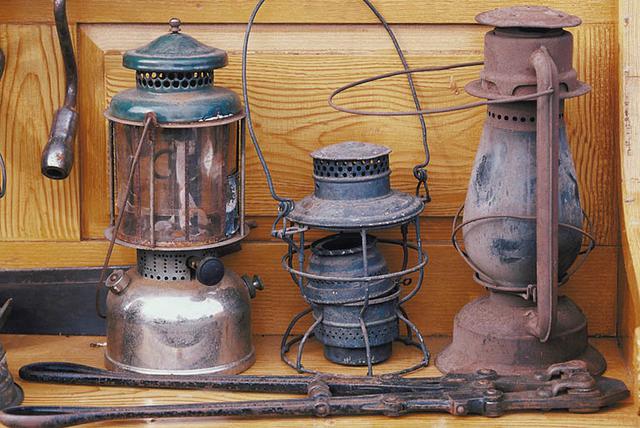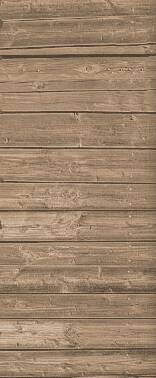 CANOE

SAUNA

SHOWERS

OUTHOUSE

ELECTRIC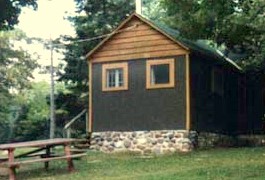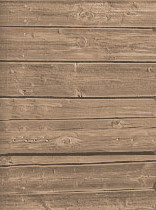 OPEN

  SUMMER

& WINTER

218-220-0211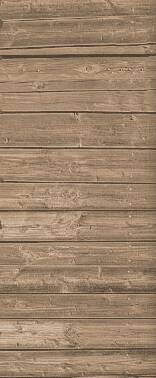 BWCA 12 mi

FINLAND

TOFTE

SCHROEDER

LUTSEN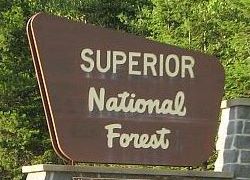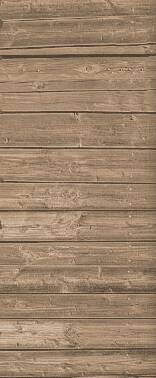 FISH

HIKE

BERRY PICK

CANOE

KAYAK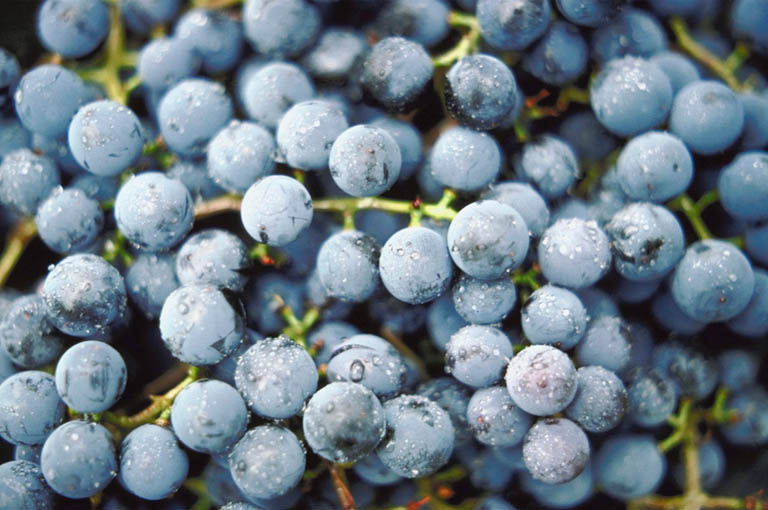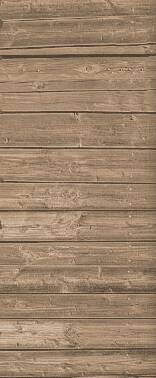 RESERVATIONS    218-220-0211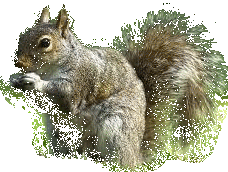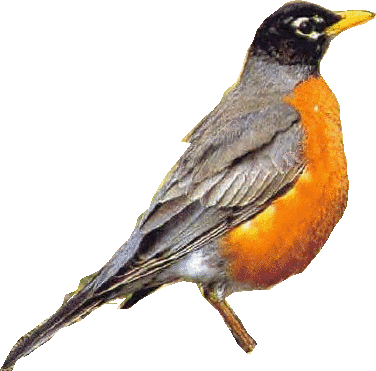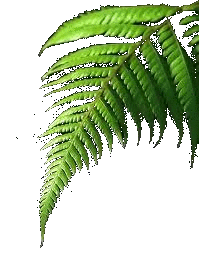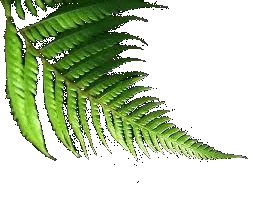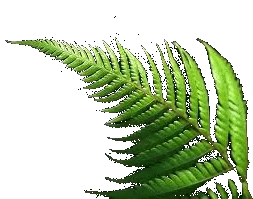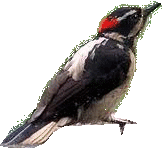 NATE

KASEY

CRAIG

PATTY

OUR STORY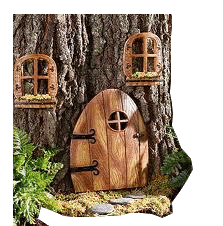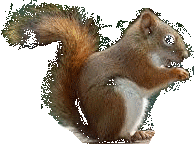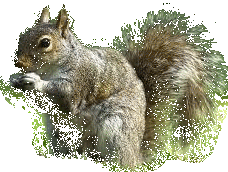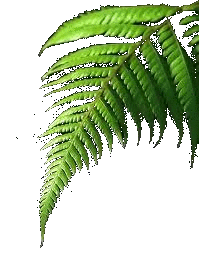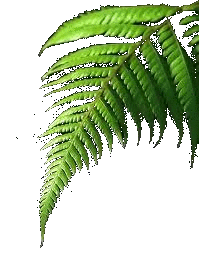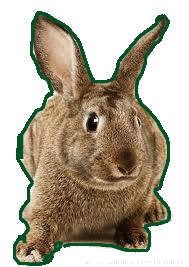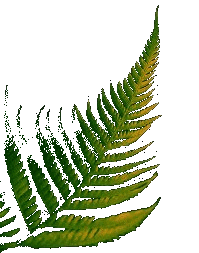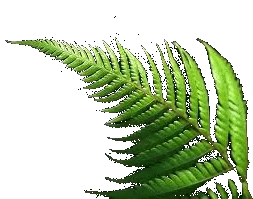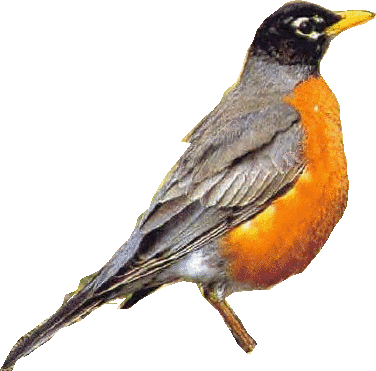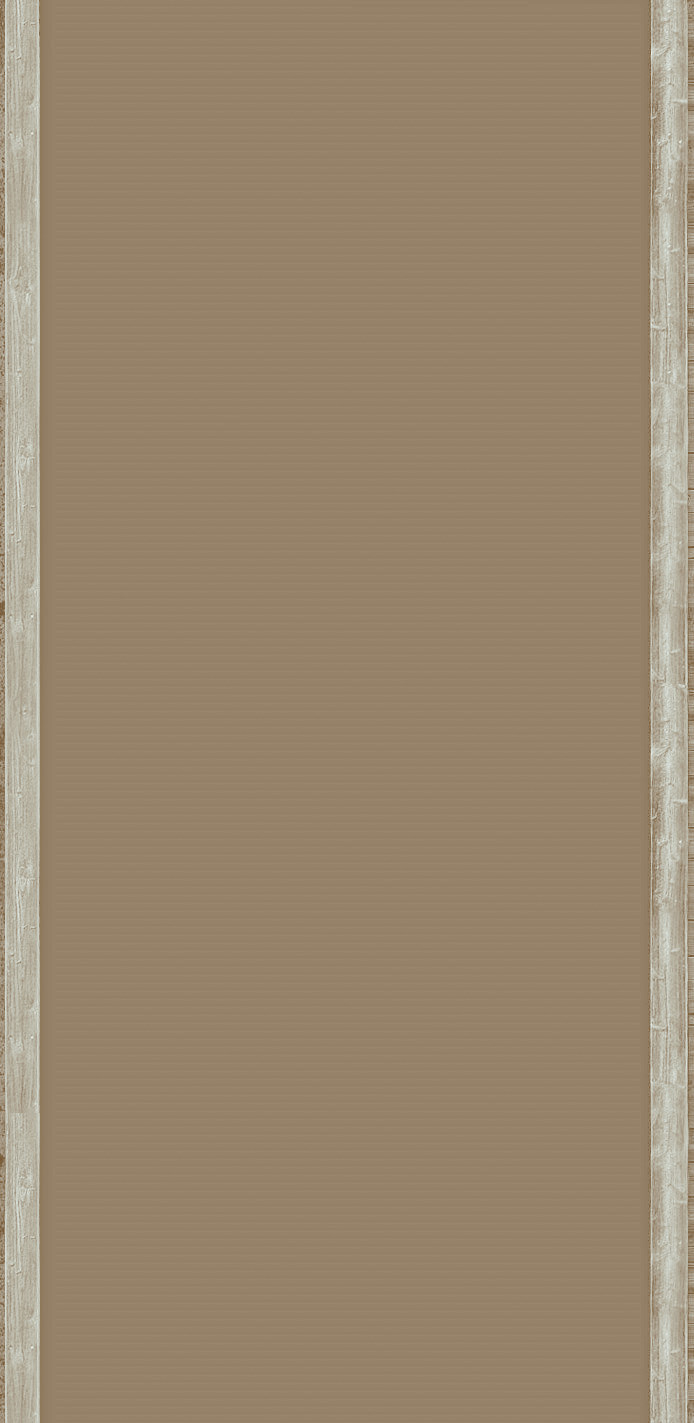 No bedding or towels provided.

Bring your own pillows, sheets & blankets.

The Schumachers welcome you with clean & cozy cabins. Each has a full kitchen and 24 hour electricity. All cabins are lake side or lake view. See complete details on our cabins page.

We are located in the Superior National Forest with vast opportunity to fish area lakes, hike, hunt & snowmobile the many miles of trails and roads. Vacation with us and you can enjoy all the peace and beauty of the north woods experienced in the BWCA.

Catch a glimpse of some of the local wildlife and get into some of the best fishing & snowmobiling this area has to offer.

Family owned and operated since 1974.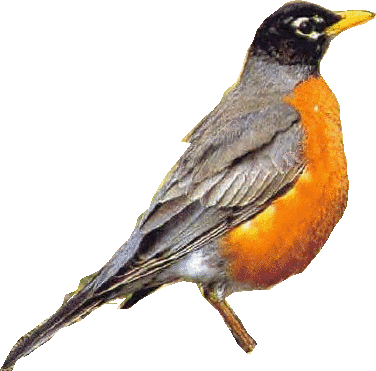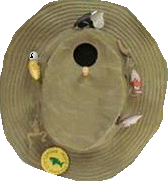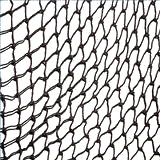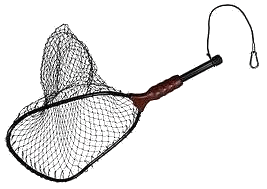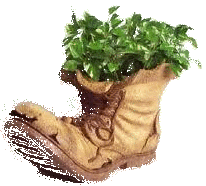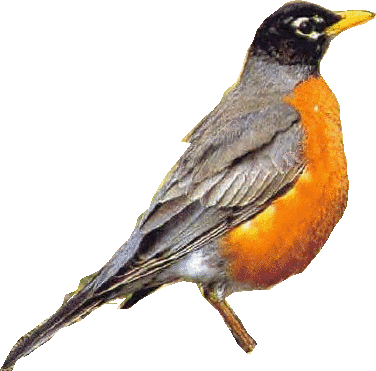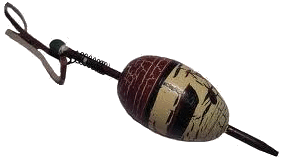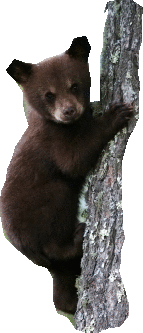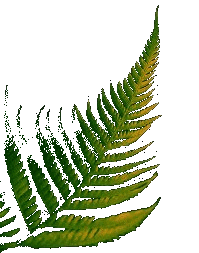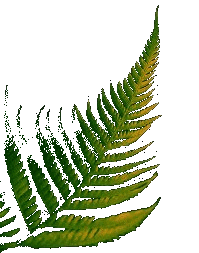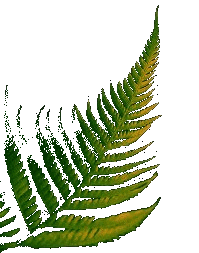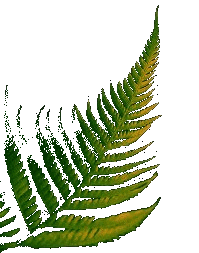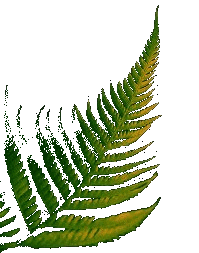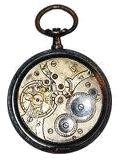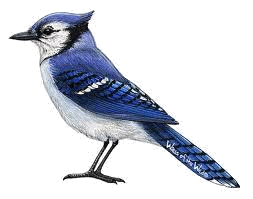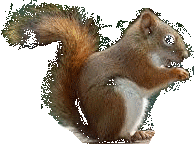 Visit crookedlakeresortmn.com