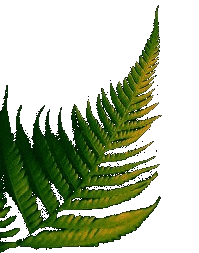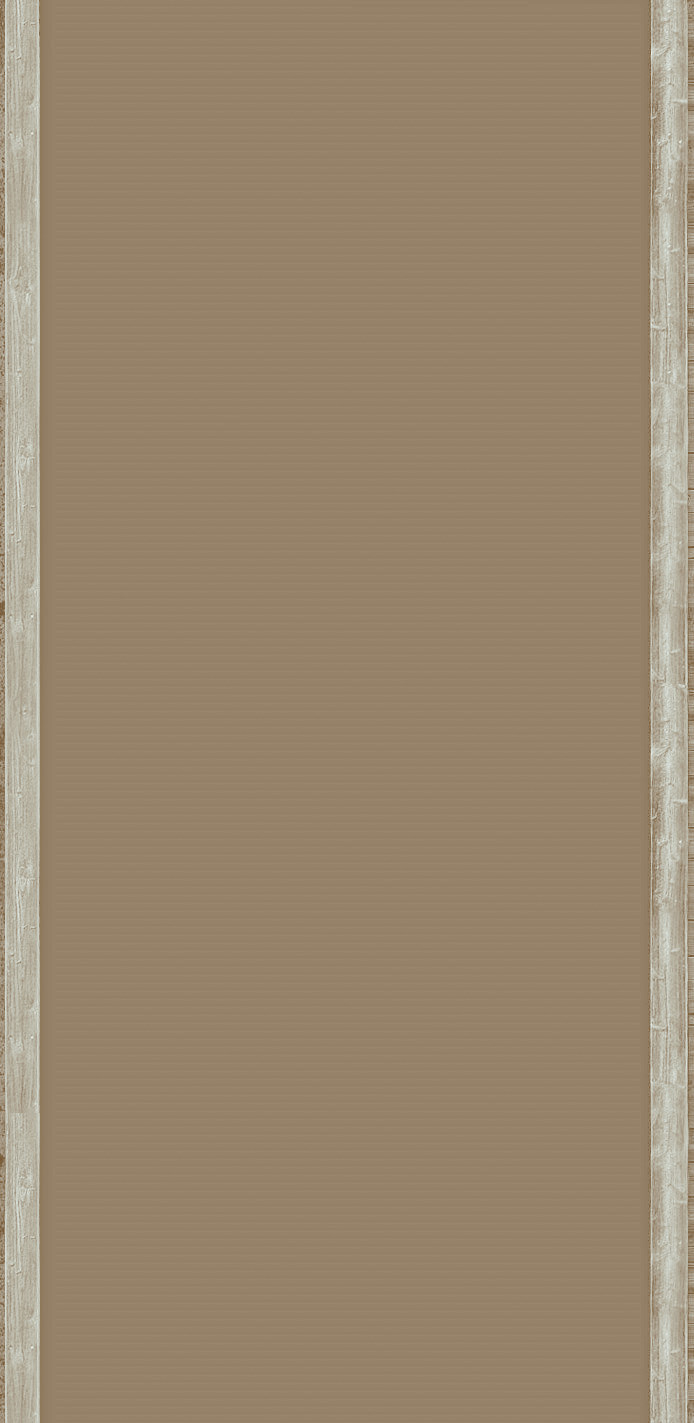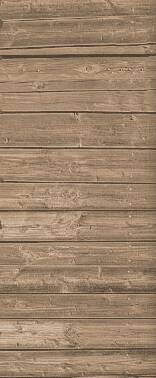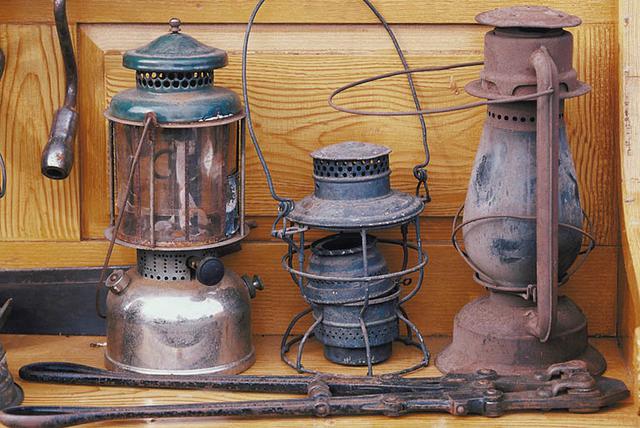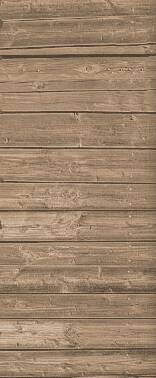 CANOE

SAUNA

SHOWERS

OUTHOUSE

ELECTRIC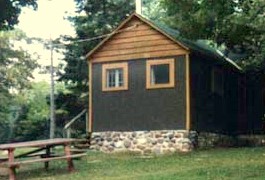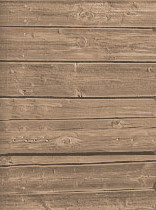 OPEN SUMMER

  & WINTER

218-220-0211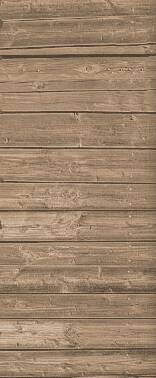 BWCA 12 mi

FINLAND

TOFTE

SCHROEDER

LUTSEN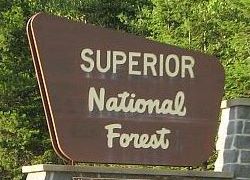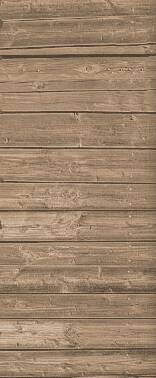 FISH

HIKE

BERRY PICK

CANOE

KAYAK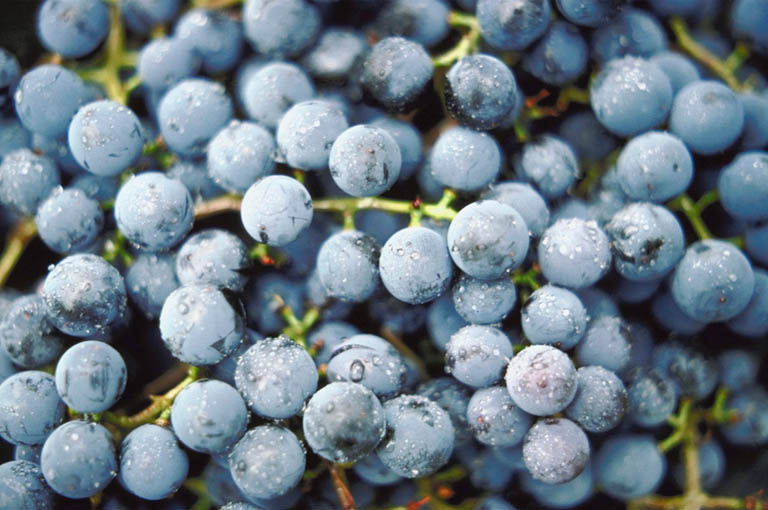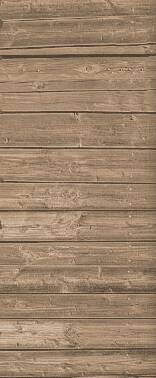 RESERVATIONS    218-220-0211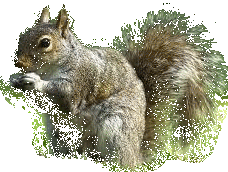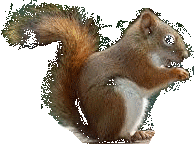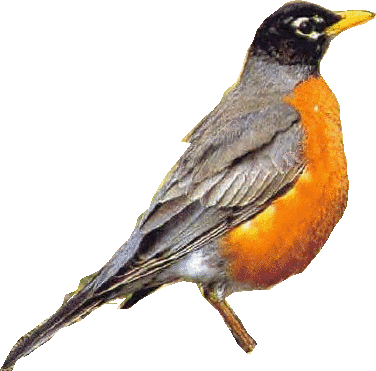 We will notify you within 24 hours

with availability or similar options. Thank You!

You may also                 if you prefer.

schumacherscrookedlake@gmail.com

Or call our office: 218-220-0211

Credit cards accepted with ID.

Visa, MC & Discover.

If mailing a check: PO Box 548 Finland MN 55603

One nights rent deposit is required to hold reservations.

In case of cancellation, we need 30 days notice or deposit is forfeited.

Gift certificates available.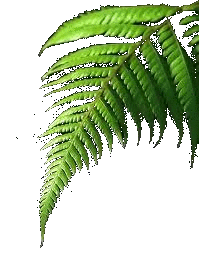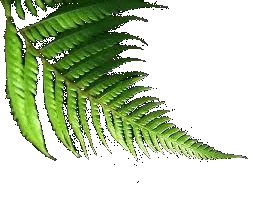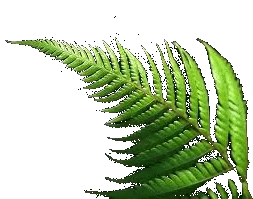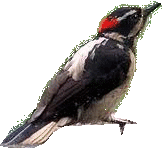 NATE

KASEY

CRAIG

PATTY

OUR STORY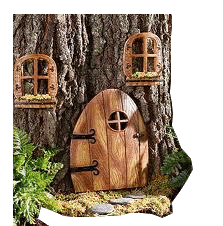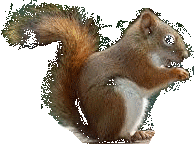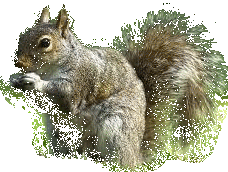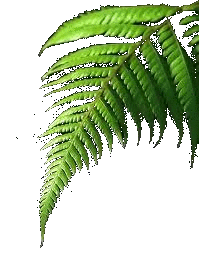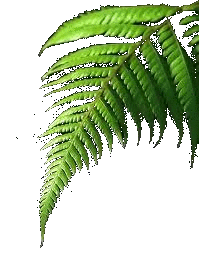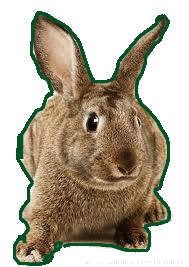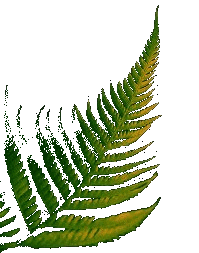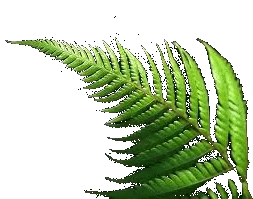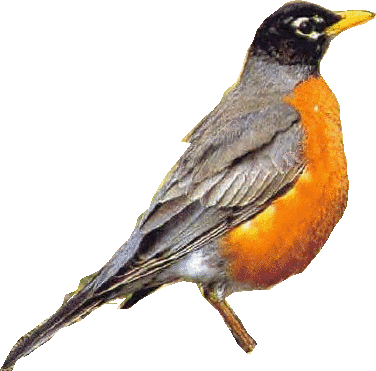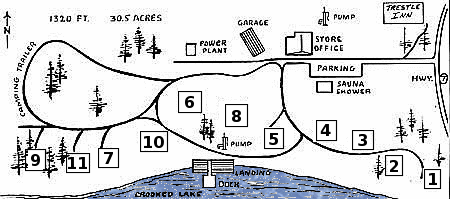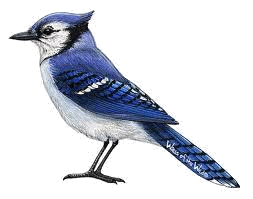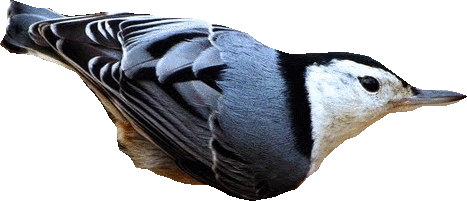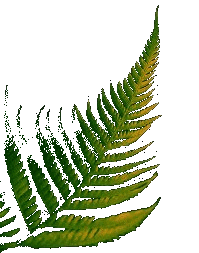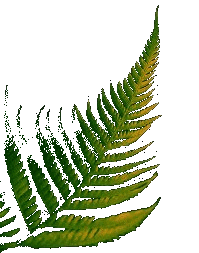 THANK YOU AND HAVE A GREAT DAY!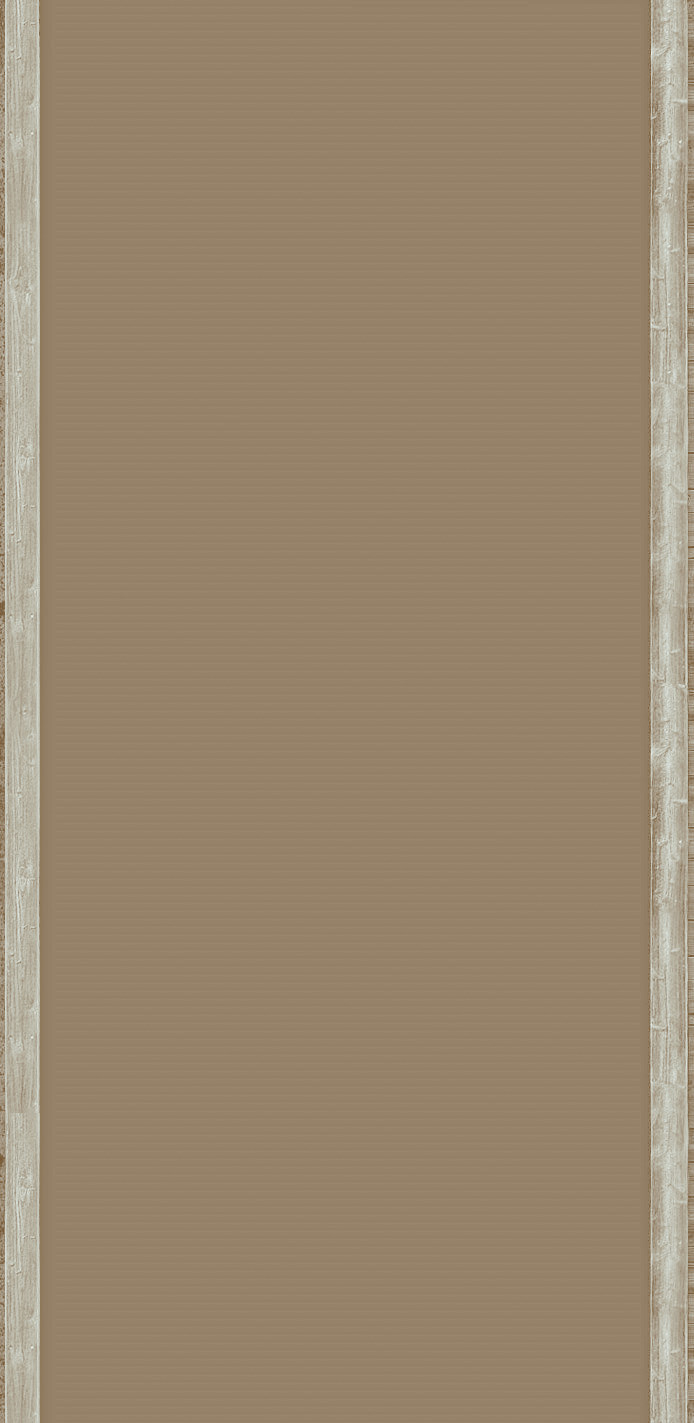 I am interested in this cabin:

Last name:




First name:




Depart Date: (Check Out 11 am)

Arrival Date: (Check In 3 pm)


Your email:




Your phone:




Number of adults:




Number of children:




RESERVATION  INQUIRY  FORM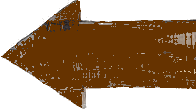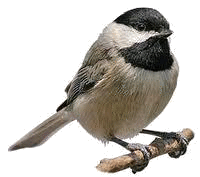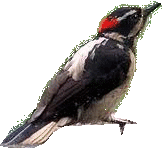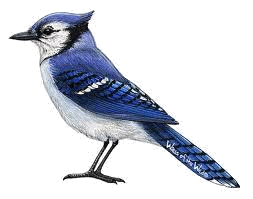 Need a boat or canoe?




Pets?





000-000-0000