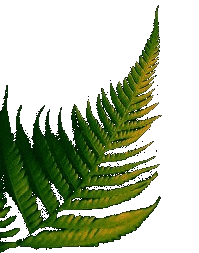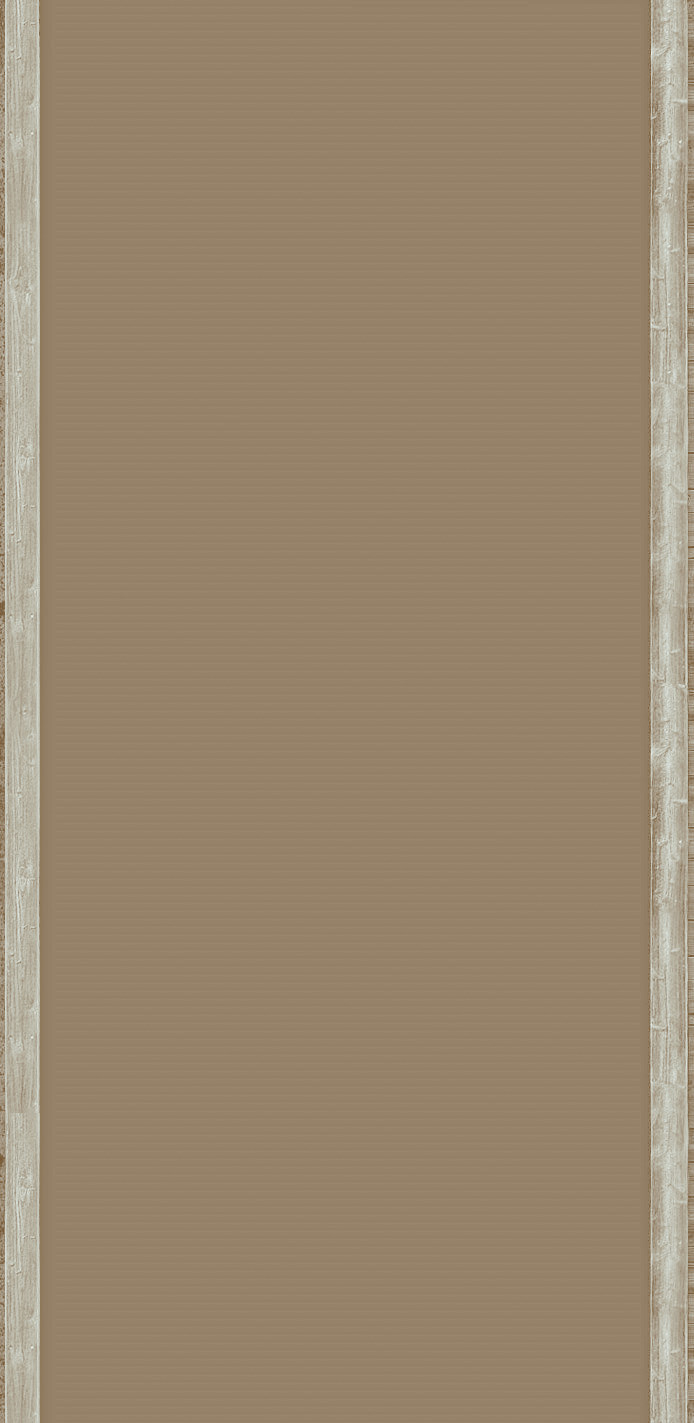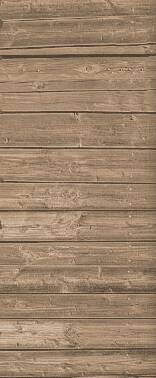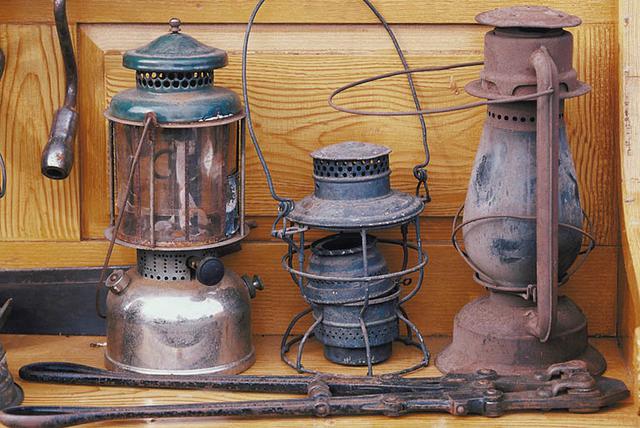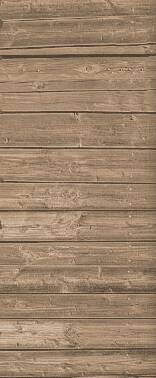 CANOE

SAUNA

SHOWERS

OUTHOUSE

ELECTRIC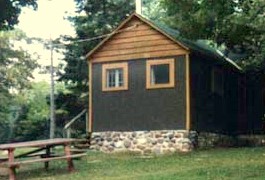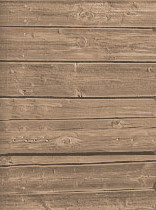 WE ARE OPEN

ALL SEASONS

218-220-0211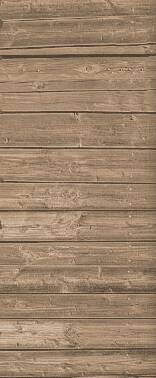 BWCA 12 mi

FINLAND

TOFTE

SCHROEDER

LUTSEN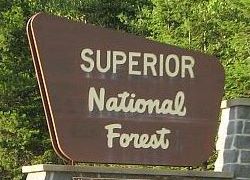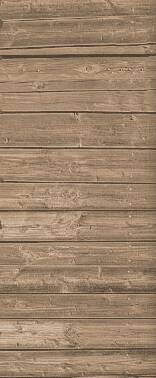 FISH

HIKE

BERRY PICK

CANOE

KAYAK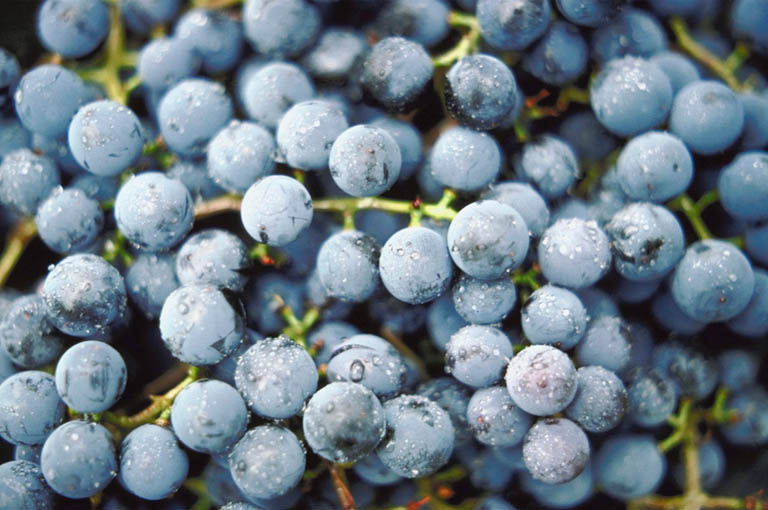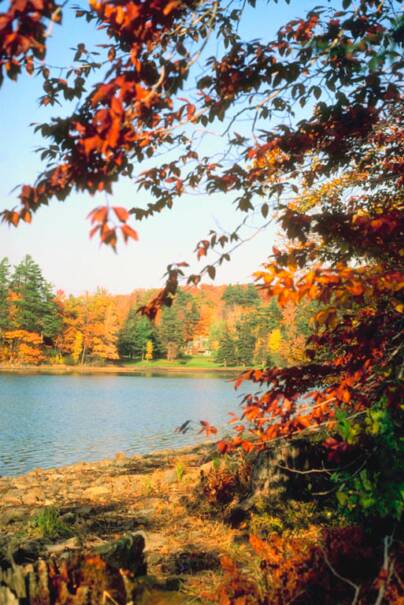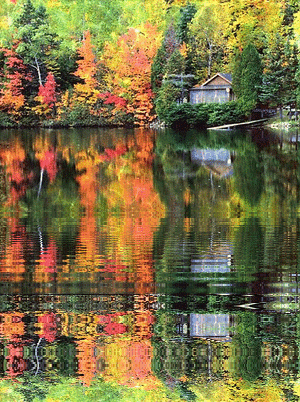 bedding     towels

lawn chairs

portable grill

camera      fishing license

fishing gear

boat seat cushions      bait bucket

trolling motor/boat motor

fishing boat       rain gear

swim suit

water shoes
hunting license

hunting gear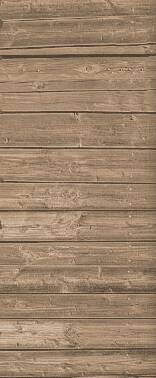 RESERVATIONS    218-220-0211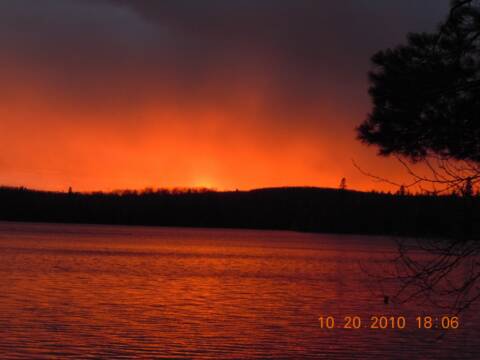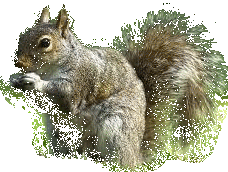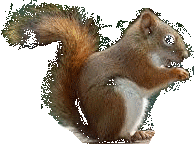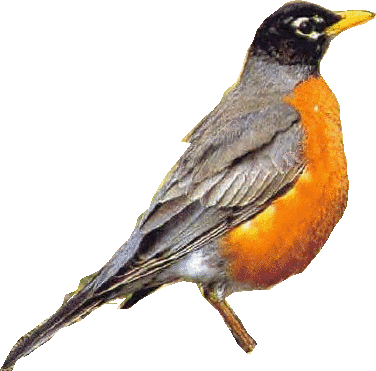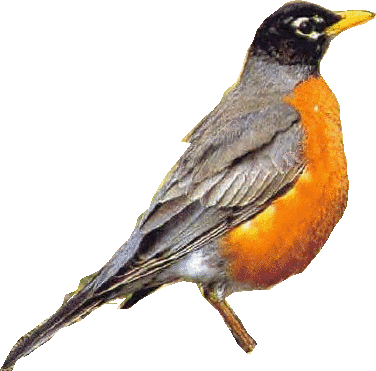 Whether you are hunting, fishing, swimming or hiking, you cant miss the beauty that surrounds you in the Superior National Forest! Take a drive along our scenic back roads, the fall colors will take your breath away!

Walk up the path to the historic
Trestle Inn
for great food and drink, get on your laptop (free WiFi) and send your friends a fun fall picture.
End your day as the sun sets over the lake, toasting marshmallows over a campfire.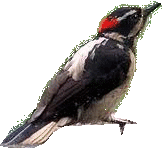 Let the loons serenade you as you drift off to sleep in your safe, cozy cabin in the wilderness!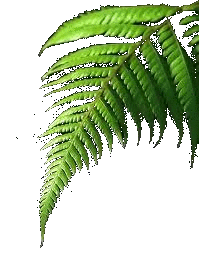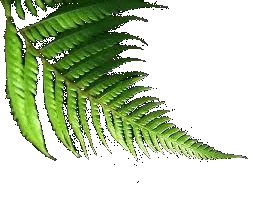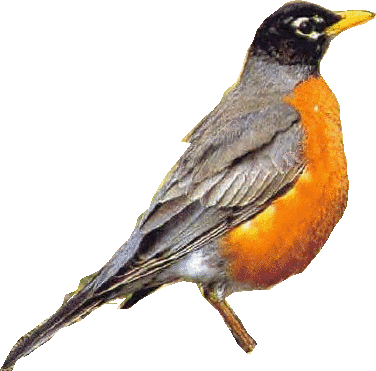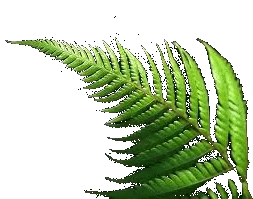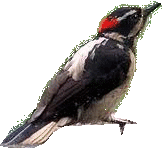 NATE

KASEY

CRAIG

PATTY

OUR STORY