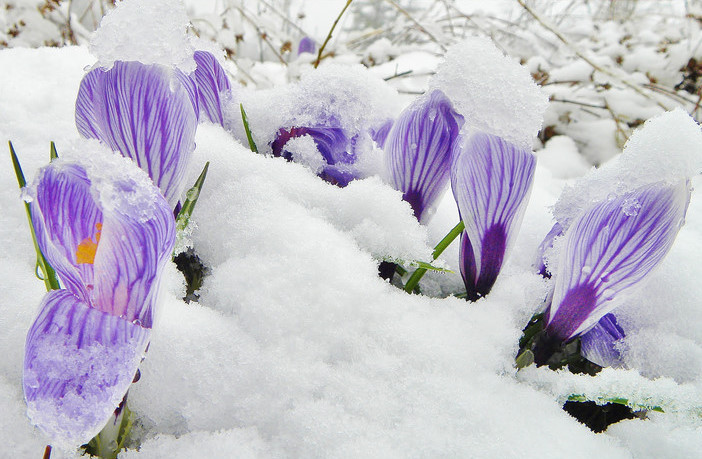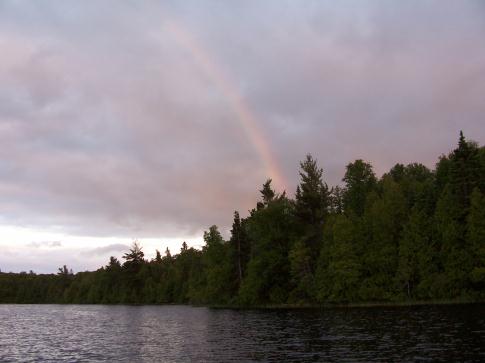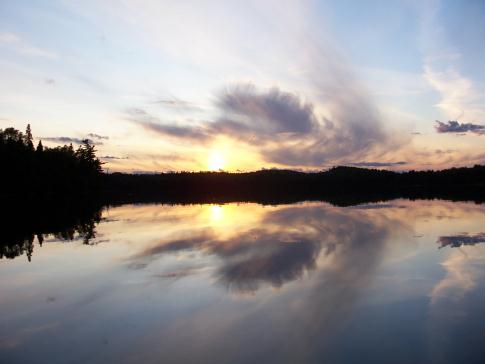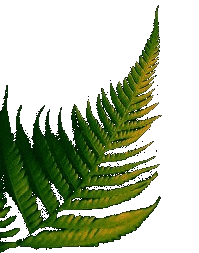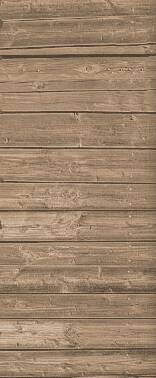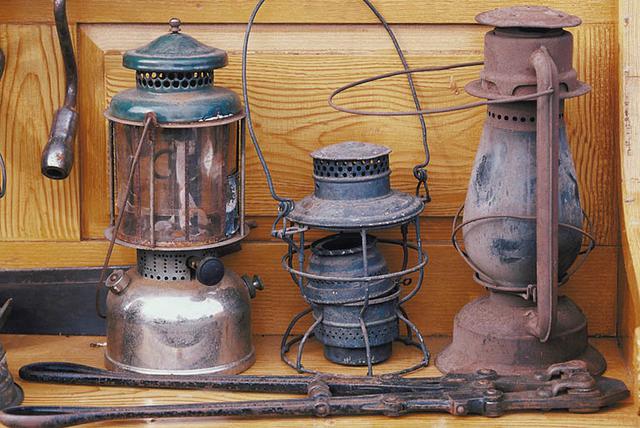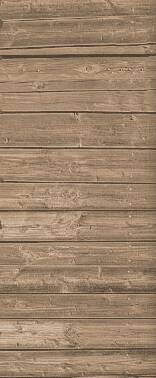 CANOE

SAUNA

SHOWERS

OUTHOUSE

ELECTRIC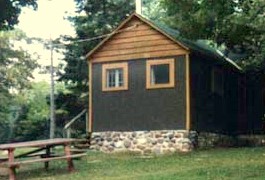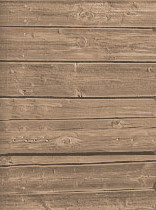 OPEN SUMMER

& WINTER

218-220-0211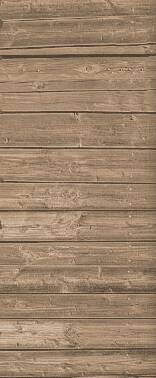 BWCA 12 mi

FINLAND

TOFTE

SCHROEDER

LUTSEN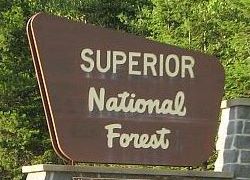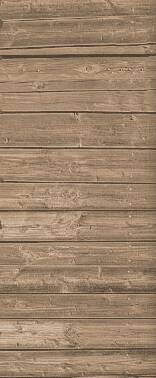 FISH

HIKE

BERRY PICK

CANOE

KAYAK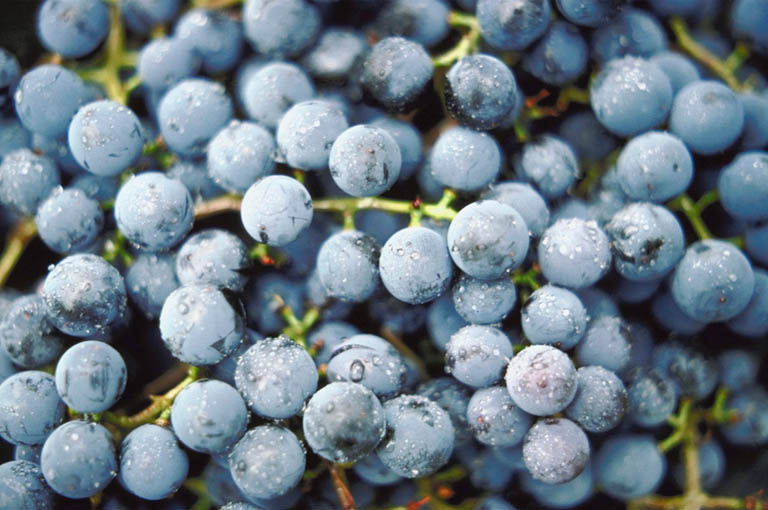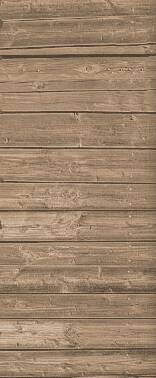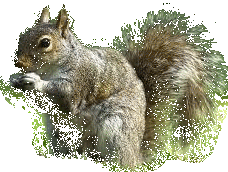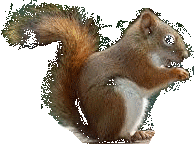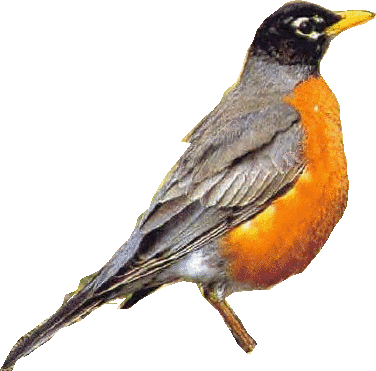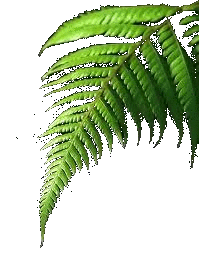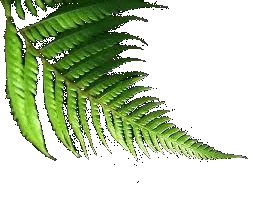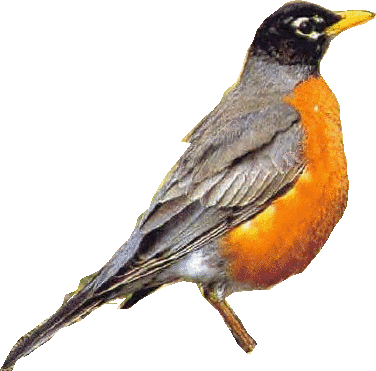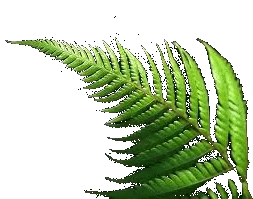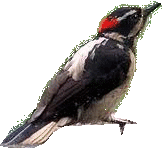 NATE

KASEY

CRAIG

PATTY

OUR STORY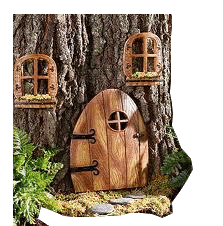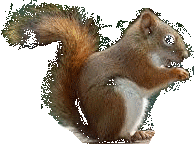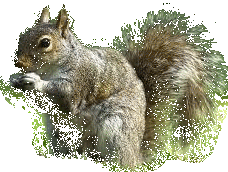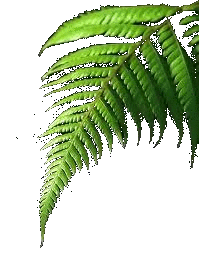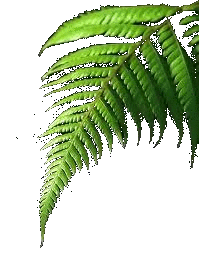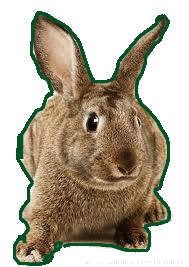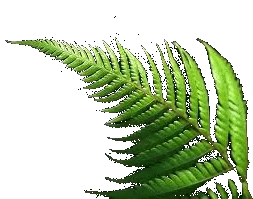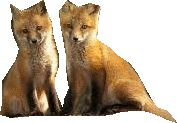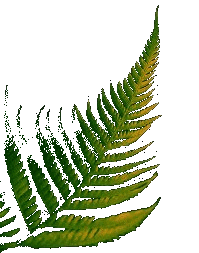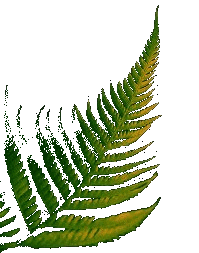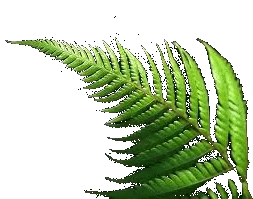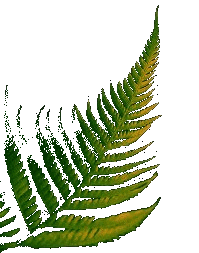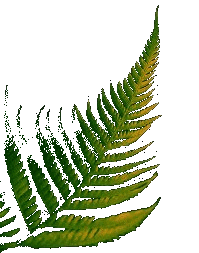 RESERVATIONS    218-220-0211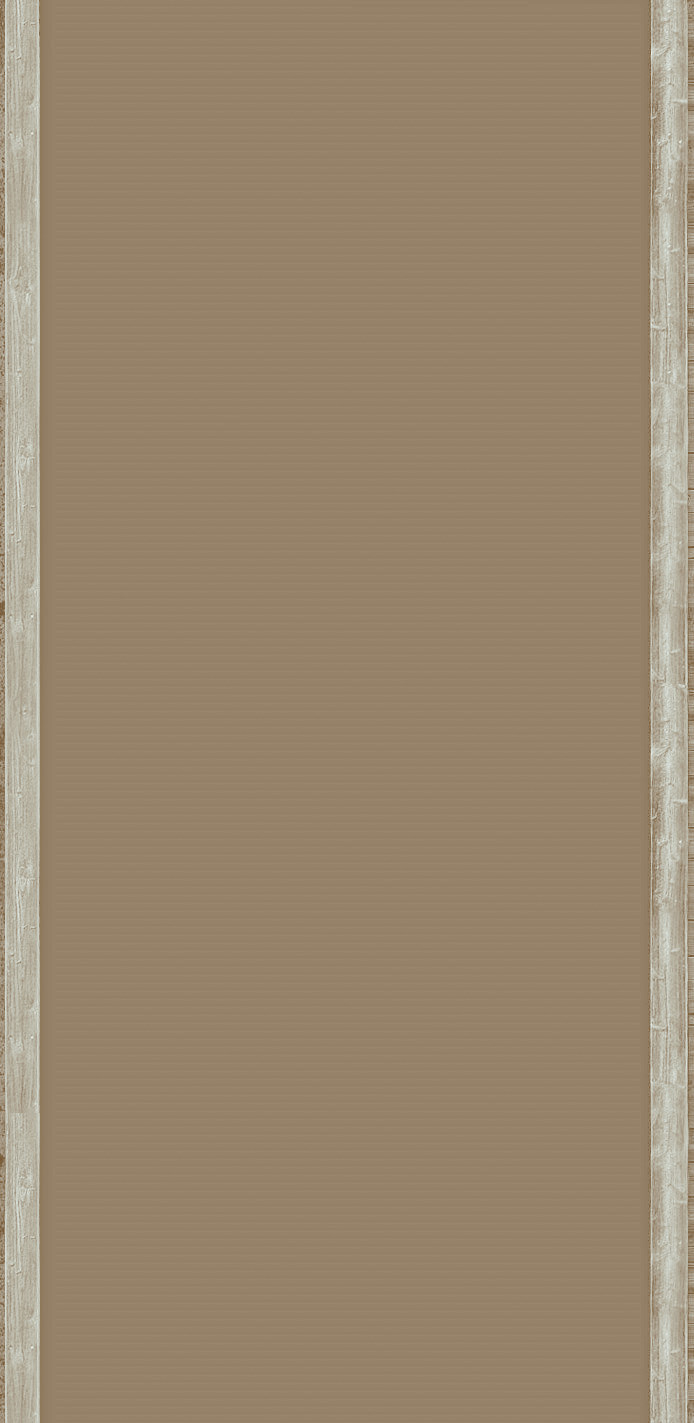 One attraction in coming to the woods to live was that I should have the leisure and opportunity to see the spring come in.

The Writings of Henry David Thoreau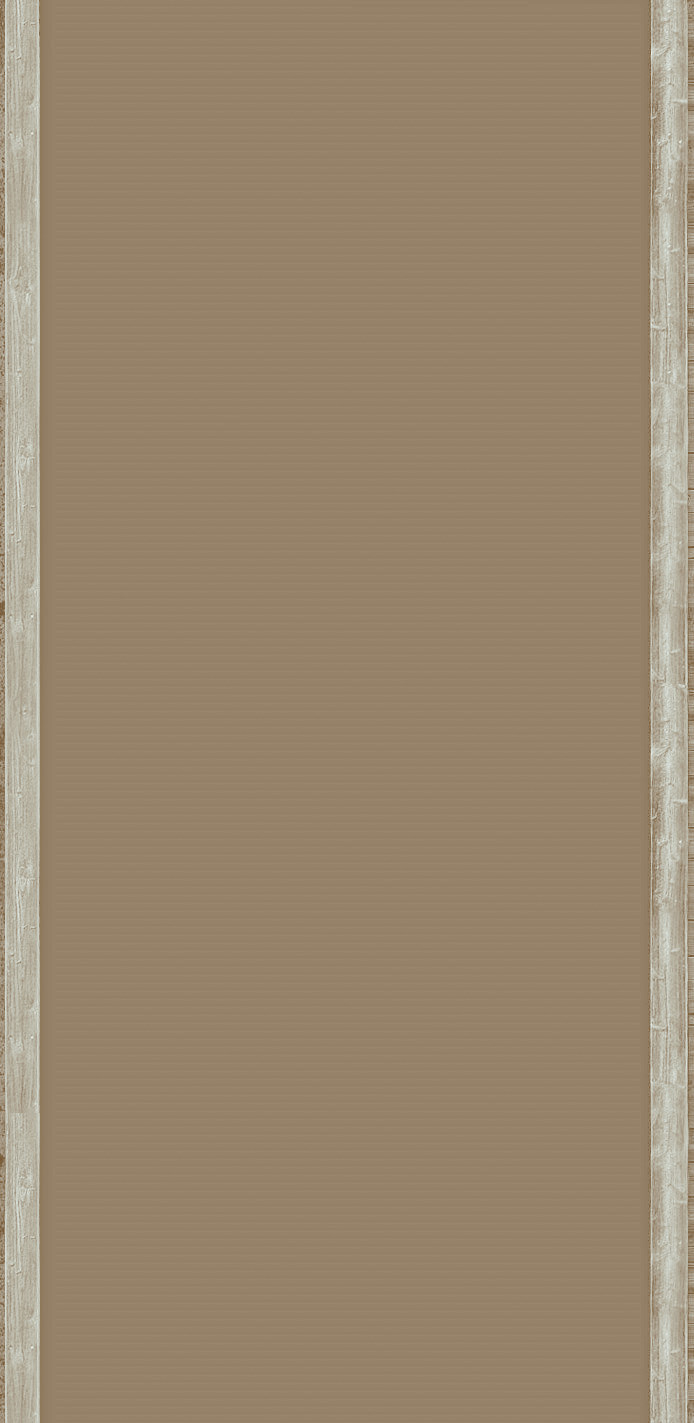 bedding     towels

lawn chairs

portable grill     camera     fishing gear

boat seat cushions

bait bucket
trolling motor/boat motor

fishing boat
rain gear

swim suit

water shoes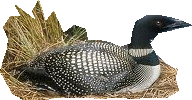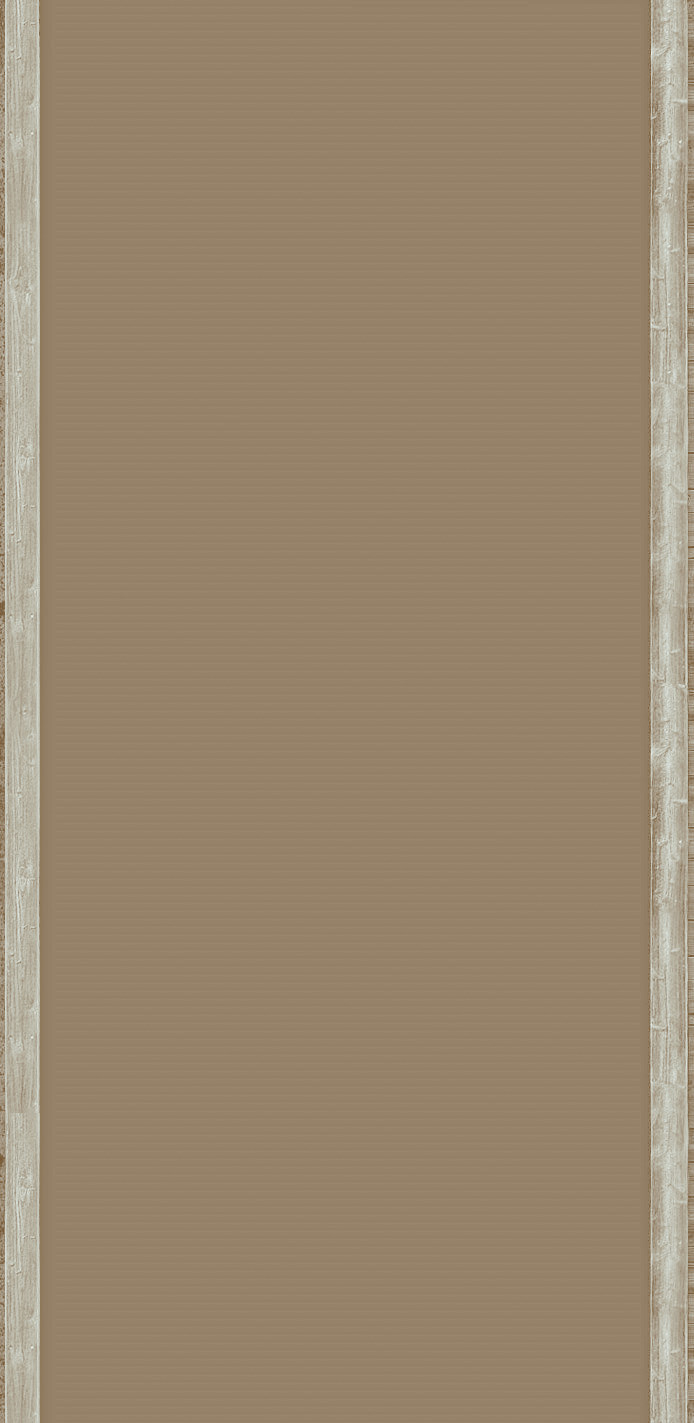 Snow and ice give way to the warm whispering breezes, welcoming the treasured signs of spring. Robins return, butterflies and blossoms are in abundance. New life lines the forest floor, the smell of spring is in the air. Gentle waves lap at your boat as you patiently wait for the familiar tap of a walleye at the end of your line. All is quiet and someone yells - "I got a bite!"