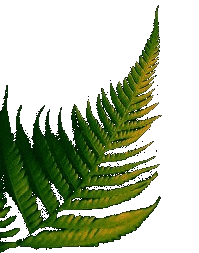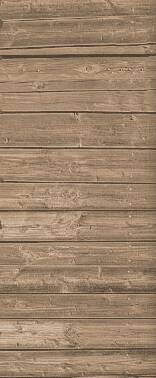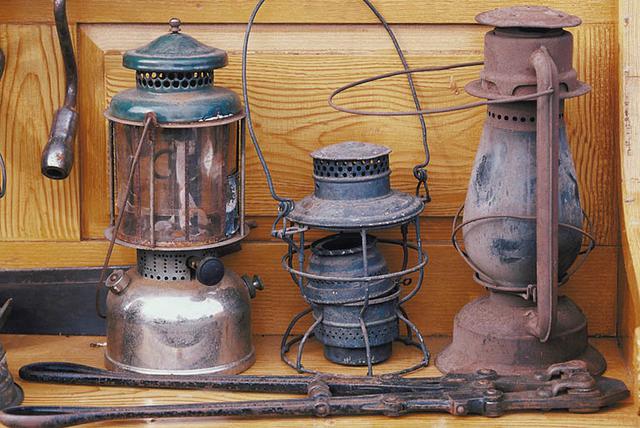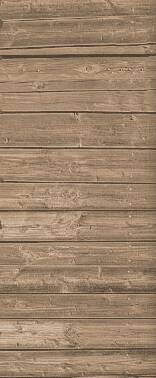 CANOE

SAUNA

SHOWERS

OUTHOUSE

ELECTRIC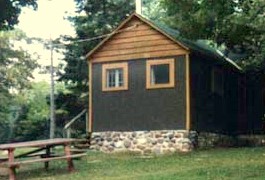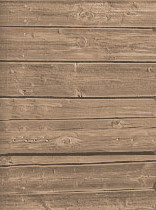 OPEN SUMMER

& WINTER

218-220-0211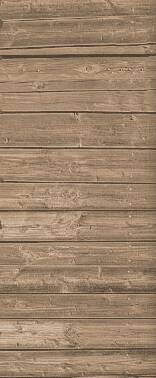 BWCA 12 mi

FINLAND

TOFTE

SCHROEDER

LUTSEN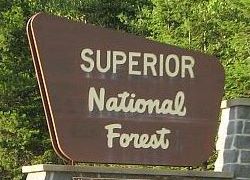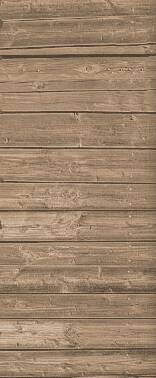 FISH

HIKE

BERRY PICK

CANOE

KAYAK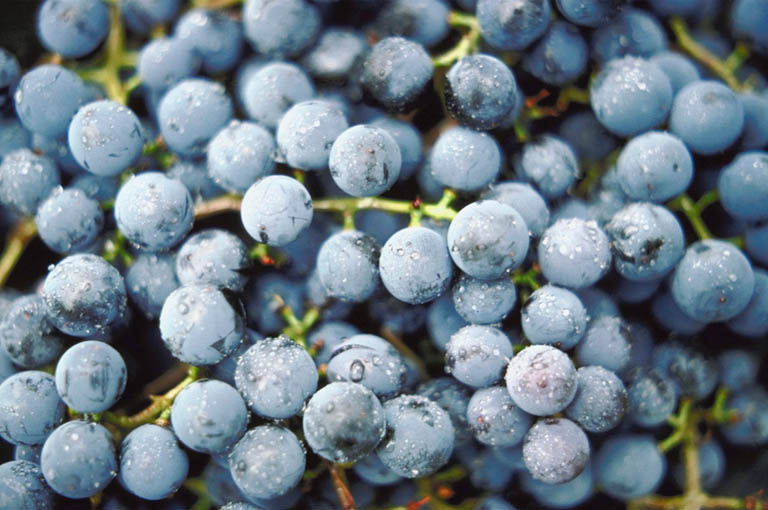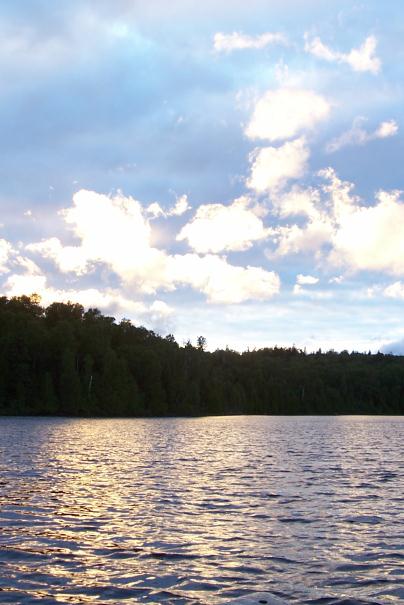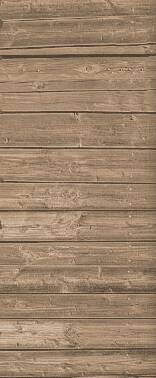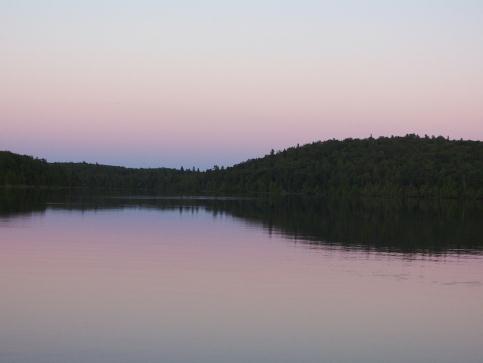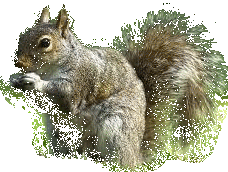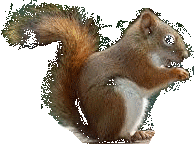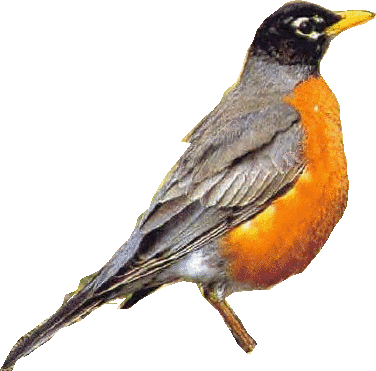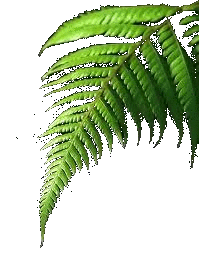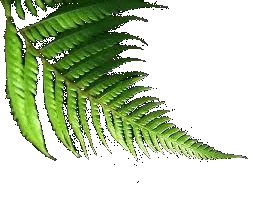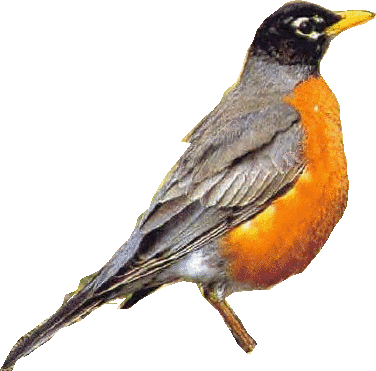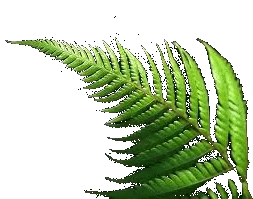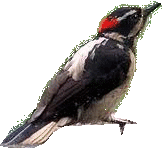 NATE

KASEY

CRAIG

PATTY

OUR STORY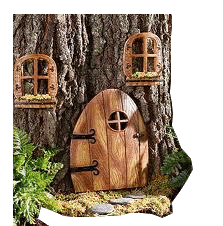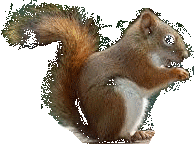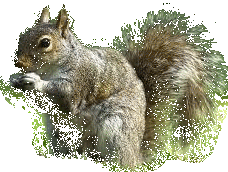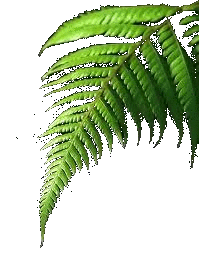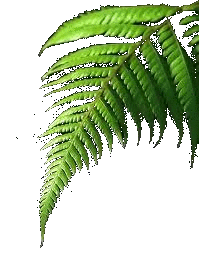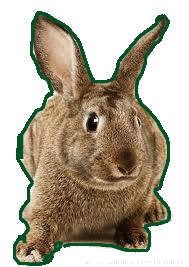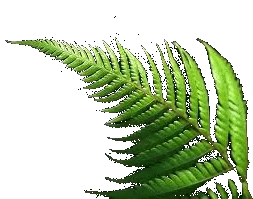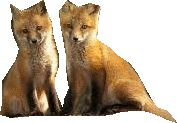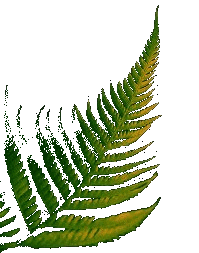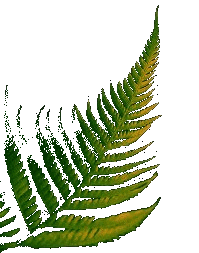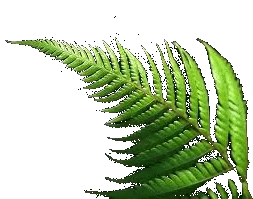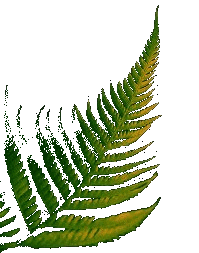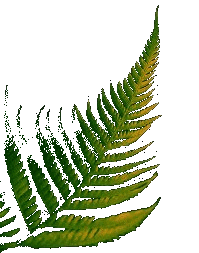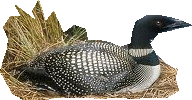 RESERVATIONS    218-220-0211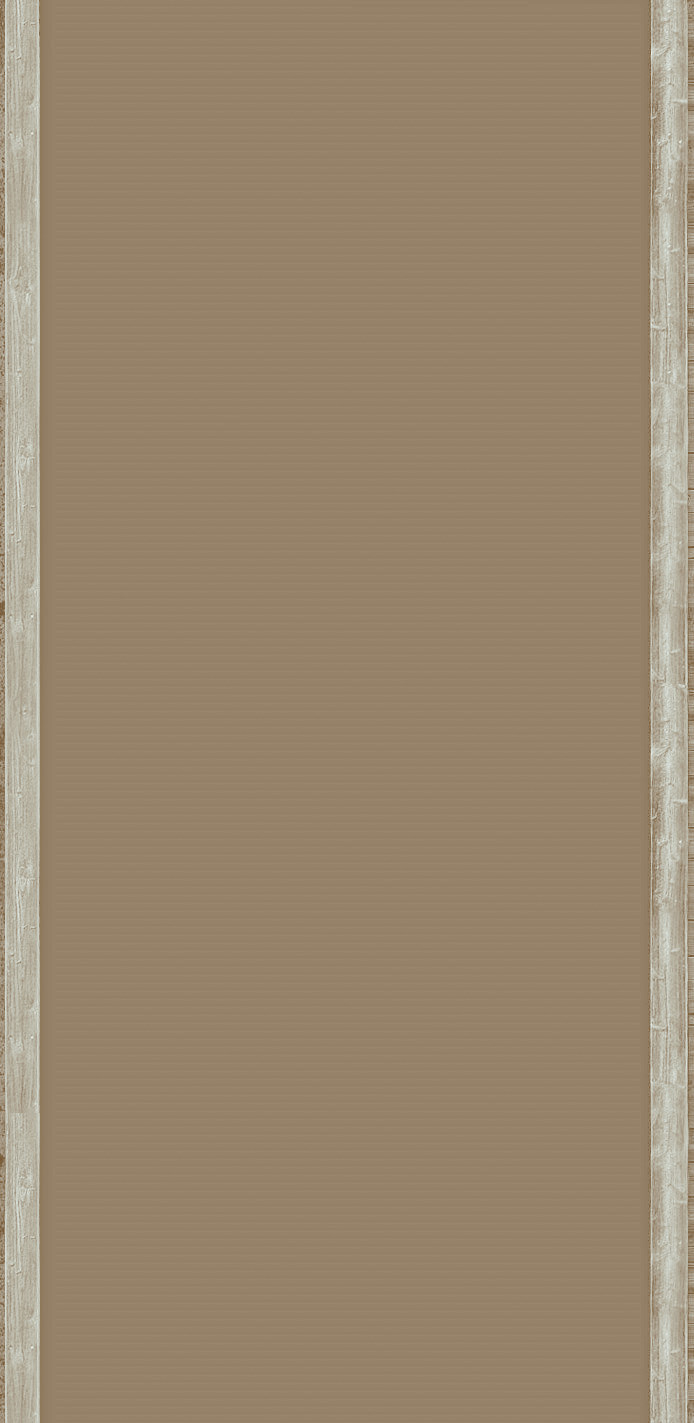 CABIN MEMORIES

Eating pancakes & muffins made with

BLUEBERRIES  fresh picked

by you.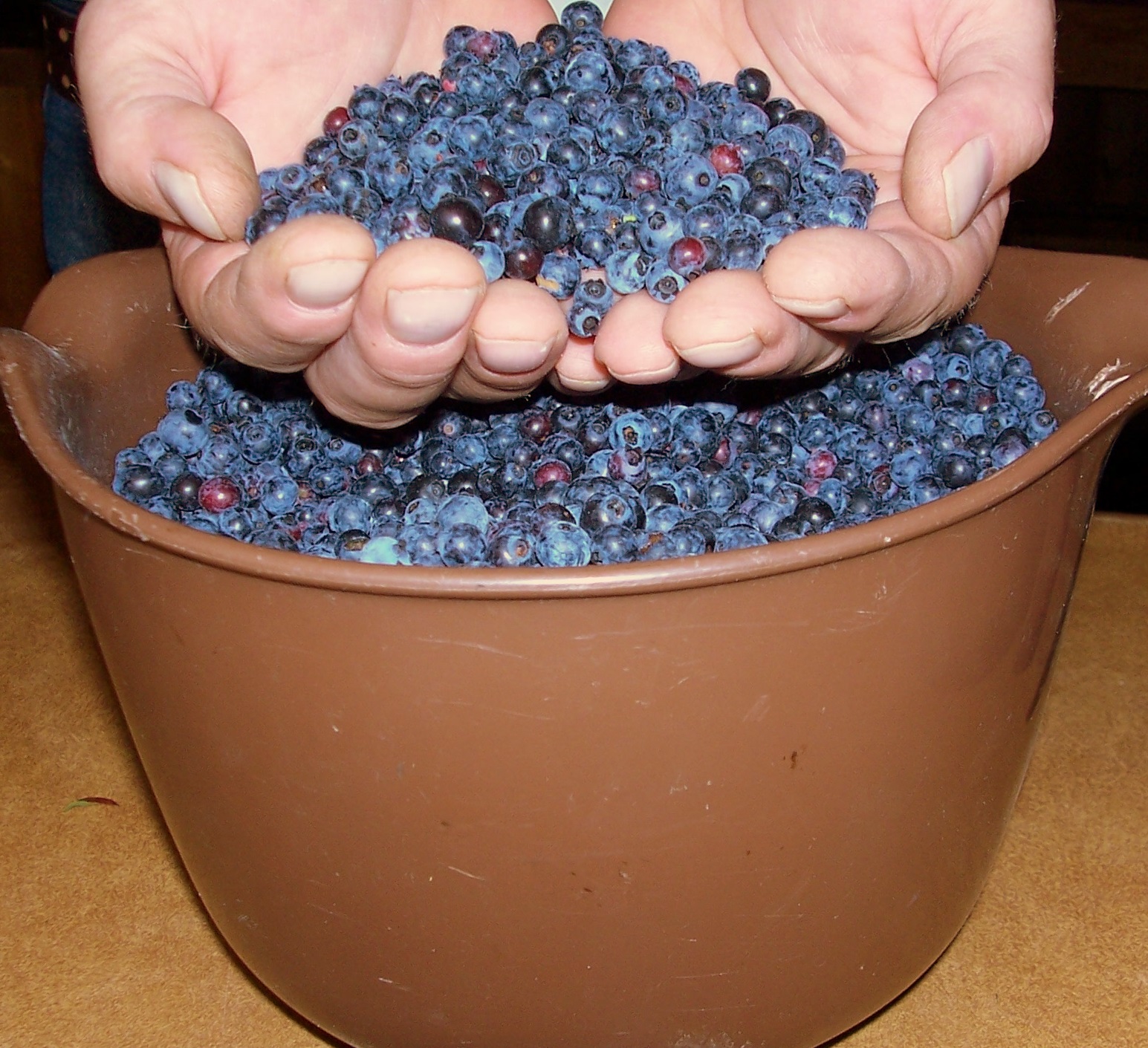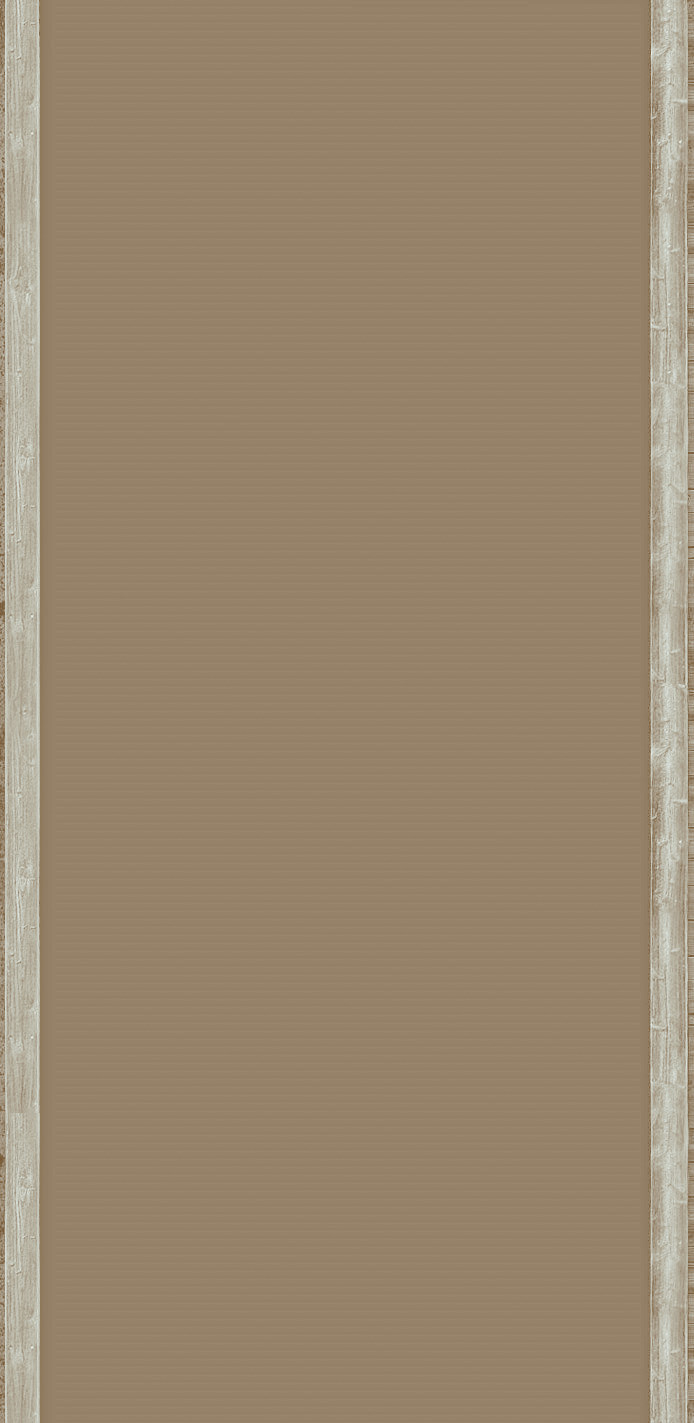 SO MUCH TO DO

Take a step back in time

and escape

the fast pace of everyday life.

Take in the silence around you

occasionally interrupted

by the cry of the loons.

Enjoy the crackle of a campfire

and toast a marshmallow

to perfection.

See a sky so full of stars

and look

for your favorite constellations.

You might even be lucky enough

to encounter

a colorful show of northern lights.

~ P D Schumacher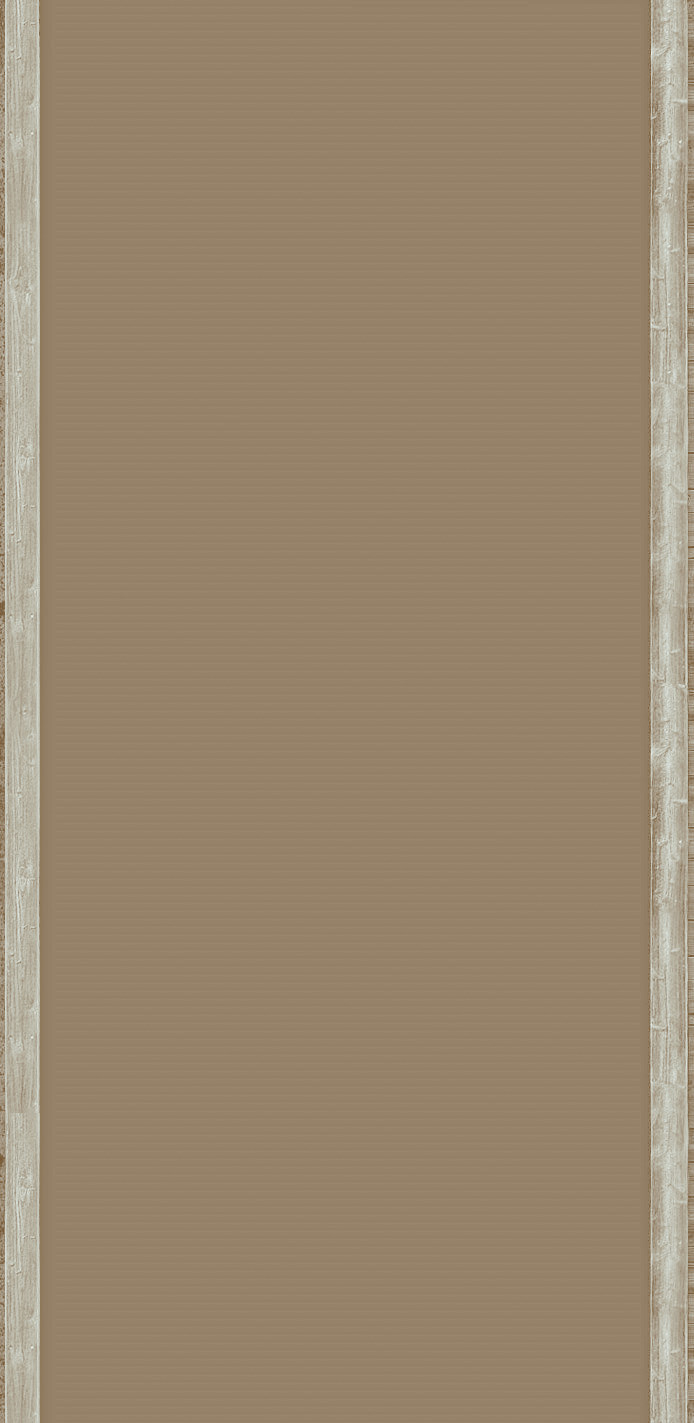 bedding     towels

lawn chairs

portable grill       camera   fishing license    fishing gear   boat cushions bait bucket    trolling motor/boat motor
fishing boat

rain gear

swim suit

water shoes